Hey guys,
We here have been contemplating and planning what to do to fill in all of those Gossip Girl-less months, and we have finally come to a conclusion.
We are going to hold our very first Watch-Gossip-Girl video contest! Yay!
Your video can be on anything Gossip Girl related (eg, Couples, single characters, whatever…)
Now, here are the dreaded conditions.
No spam, no derogatory features, you know all that bleh, bleh, bleh.
But on a serious note, the video must be all your own - you cannot enter a video that is not rightfully yours.
Here are a few of mine as examples. As you can see, I am a dedicated Chuck and Blair fan - they won't be included in the contest though.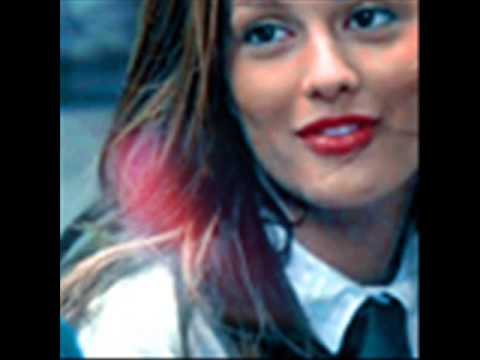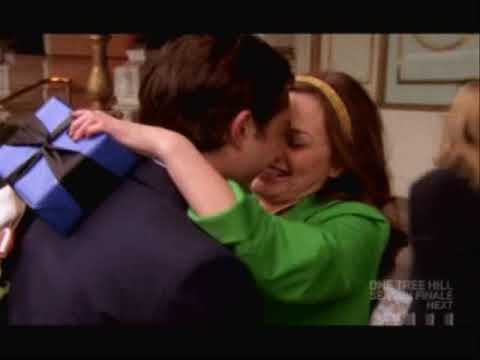 We will choose the videos that are worthy of the top 5 places, then all of you lovelies can vote on whose video you believe is the best.
All you have to do is send a link or attachment of your video with your first name to this email gossipgirlcontests@gmail.com
Please make the Subject title of the email – VIDEO CONTEST.
P.s Any questions can be sent to this email too
The competition is open now and will end on February 1st.
We will probably be doing more than one of these contests so don't freak out if you haven't entered in time.
Remember, the more people who enter, the better…so go for it!
It makes it more fun for me!
xoxo
Love Sophia!